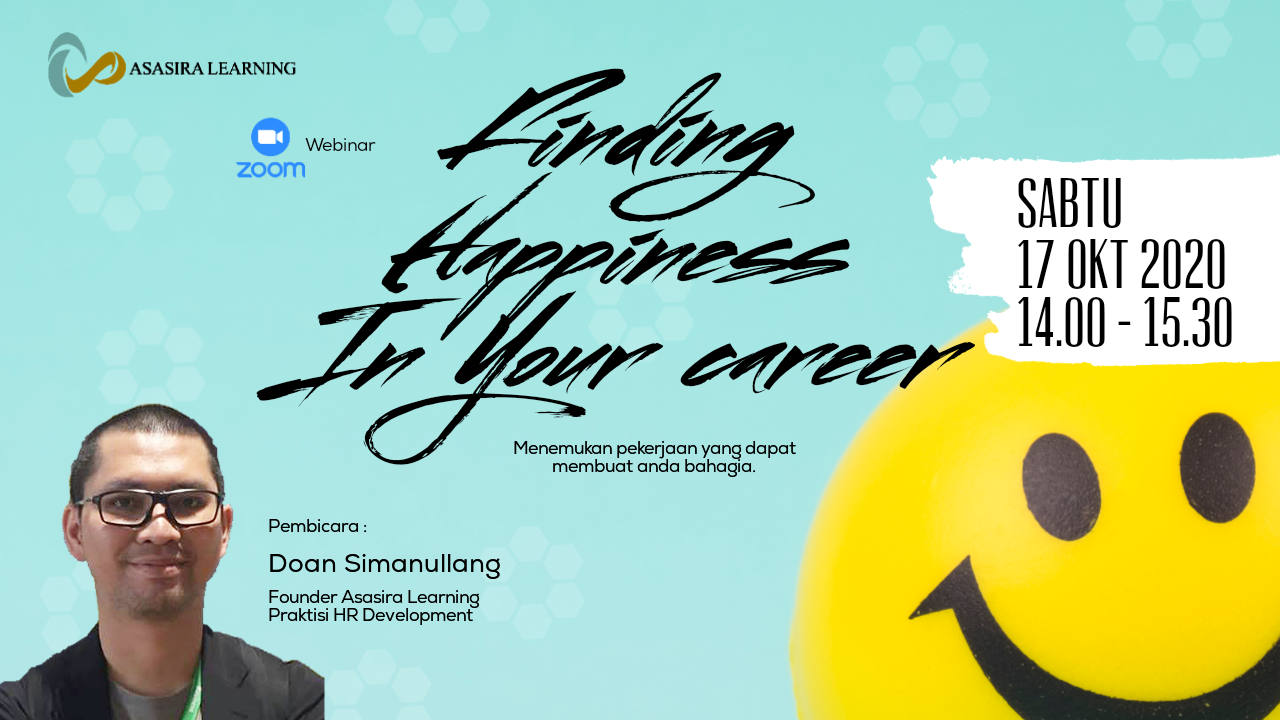 Diselenggarakan oleh
Asasira Learning
Tanggal & Waktu
Sabtu, 17 Oktober 2020
Pukul 14.00 – 15.30 WIB
Lokasi:
Event Online
DESKRIPSI EVENT
"You have more power when you leverage your strengths. A penguin cannot become a giraffe so just be the best penguin you can be." – Gary Vaynerchuk
Salah satu kebahagiaan terbesar dalam hidup ini adalah melakukan pekerjaan yang kita sukai. Orang dapat menemukan pekerjaan yang ia sukai dengan melakukan proses pencarian terus menerus. Proses ini tidak mudah karena seringkali akan mendapat hambatan seperti kegagalan, rasa takut, dan kritik dari orang lain. Orang yang memiliki Grit akan dapat dengan tekun menghadapi hambatan / tantangan yang ada.
Pembicara: Doan Simanullang (Founder Asasira Learning).
More info: Meet the Team |  Linkedin
Topik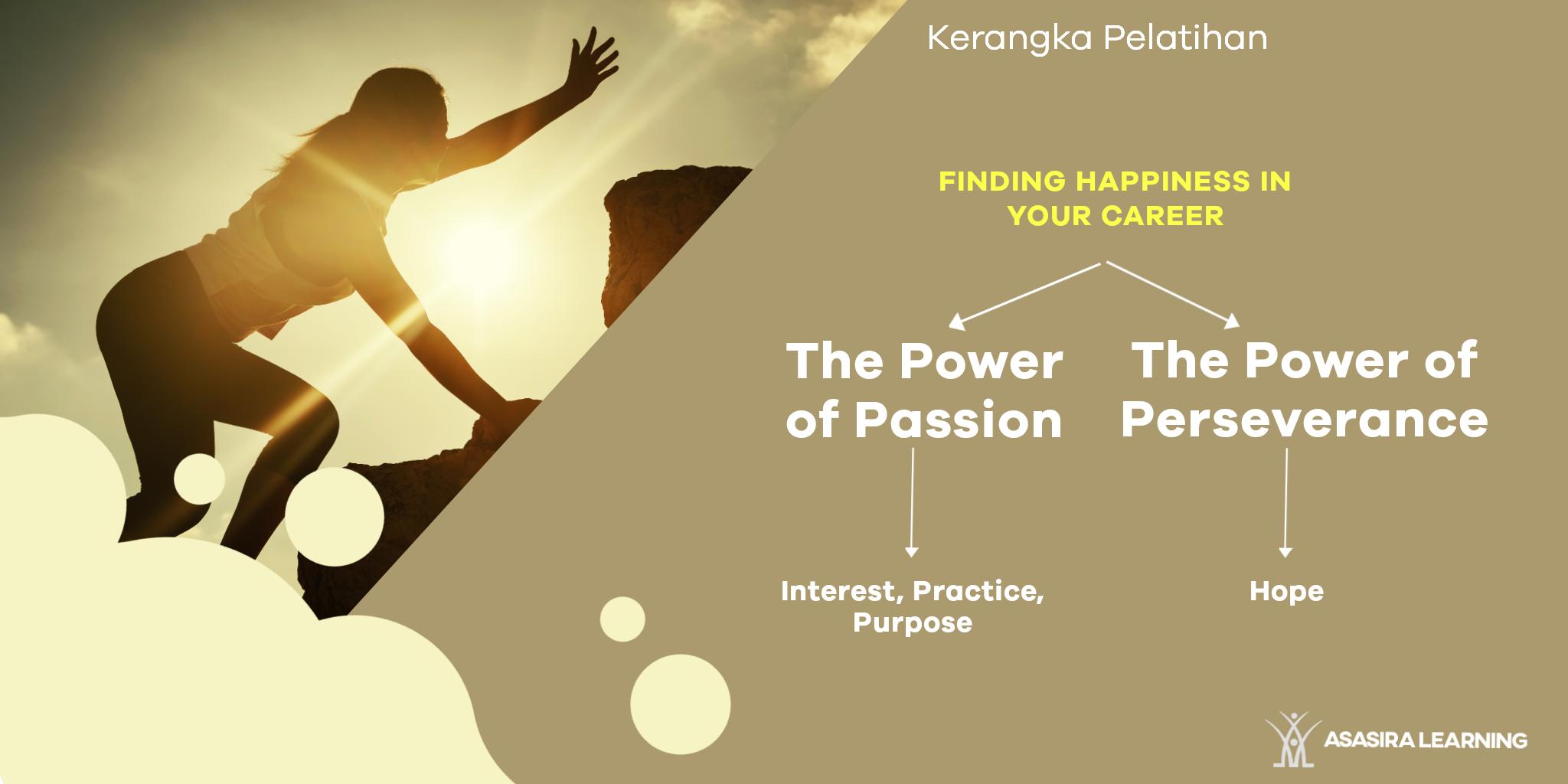 Pengertian grit
The power of passion
The power of perseverance
Hari / Tanggal : Sabtu, 17 Oktober 2020
Jam : 14.00 – 15.30
Tempat : Zoom Meeting
Early Bird : IDR 20K – kuota terbatas
Regular : IDR 50K
Peserta akan mendapatkan:
1. E-certificate dan workbook.
Download aplikasi zoom terlebih dahulu untuk mengikuti webinar.
---
THANK YOU

Terima kasih sudah mengikuti webinar ini.
Sampai jumpa lagi dalam webinar selanjutnya!